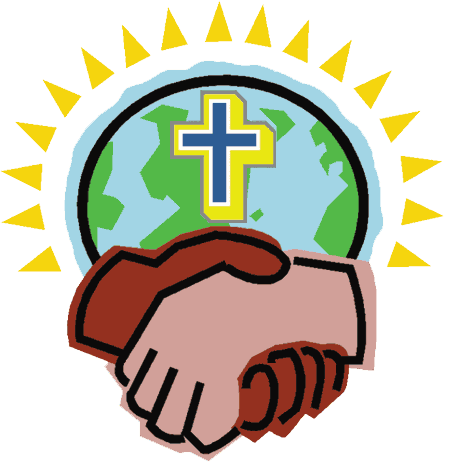 Related Links
American Baptist Churches-International Ministries
Dominican Culture
Las Culturas
Travel Facts
dr1
Contact Us


---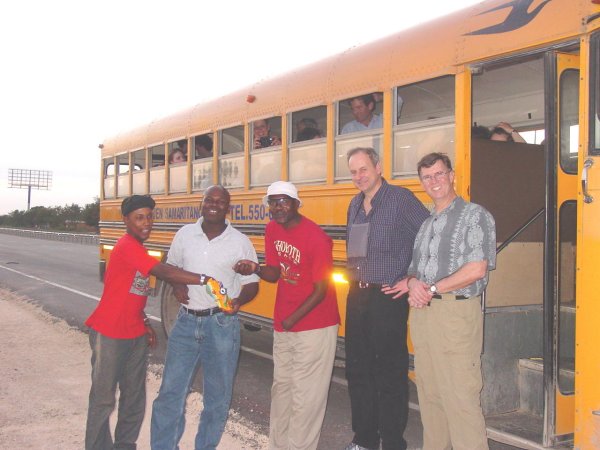 Now that you've found out a lot of information about our mission, the Dominican Republic and the work that we do here, you're probably asking yourself how you can contact us and set up your own trip!! (at least we hope you are asking yourself that!) It is really very simple. I have listed some of the different people involved with this mission and their email addresses. Feel free to email any of us or send a letter to the hospital's postal address requesting further information.
Also, please take our survey, at the bottom of this page so we can continue to make this website valuable to each of you.

Kristy Engel, Medical Missionary
kristynurse23@hotmail.com


Madeline Flores, Missionary to Caribbean teams





Chris Adams, Previous Long-term Volunteer
adamsjayhawk@hotmail.com



Bob Beck, Team leader for many trips
rbeck.jr@verizon.net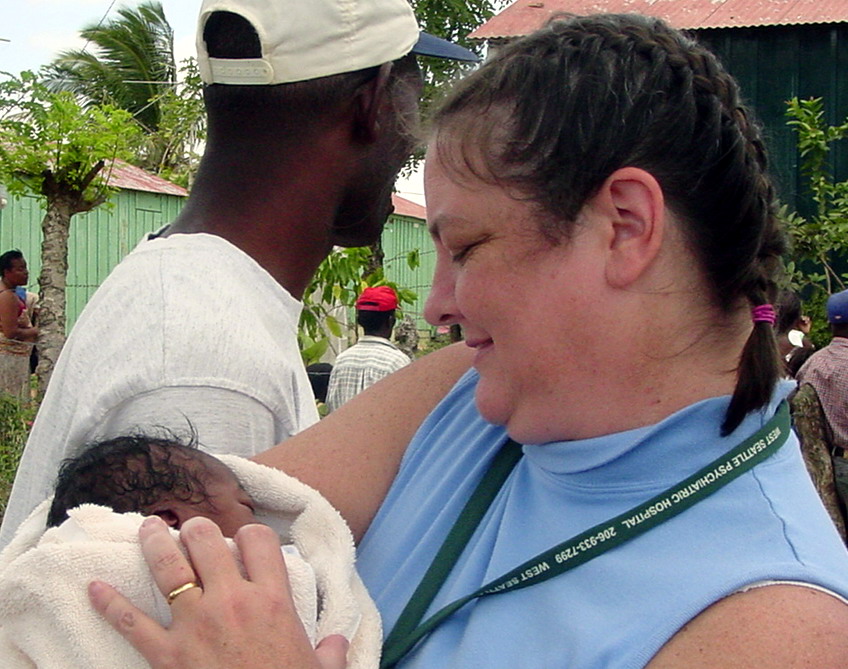 Shirley Shuster, Nurse Practitioner and team leader
JDSHUSTER@aol.com



Rodney Henrikson, Team leader for many trips
henriksonr@aol.com




If you prefer to contact us by "snail mail" you can contact us at:

Hospital General El Buen Samaritano
Calle Circunvalacion #79, Altos de Villa Verde
La Romana, Republica Dominicana

(809)349-0022 Hospital phone number


We truly hope you have enjoyed this website and the information that was offered. We welcome your support and your prayers for our continued work. Please take a few minutes to answer the survey that follows. God Bless you!
Please tell me about yourself: